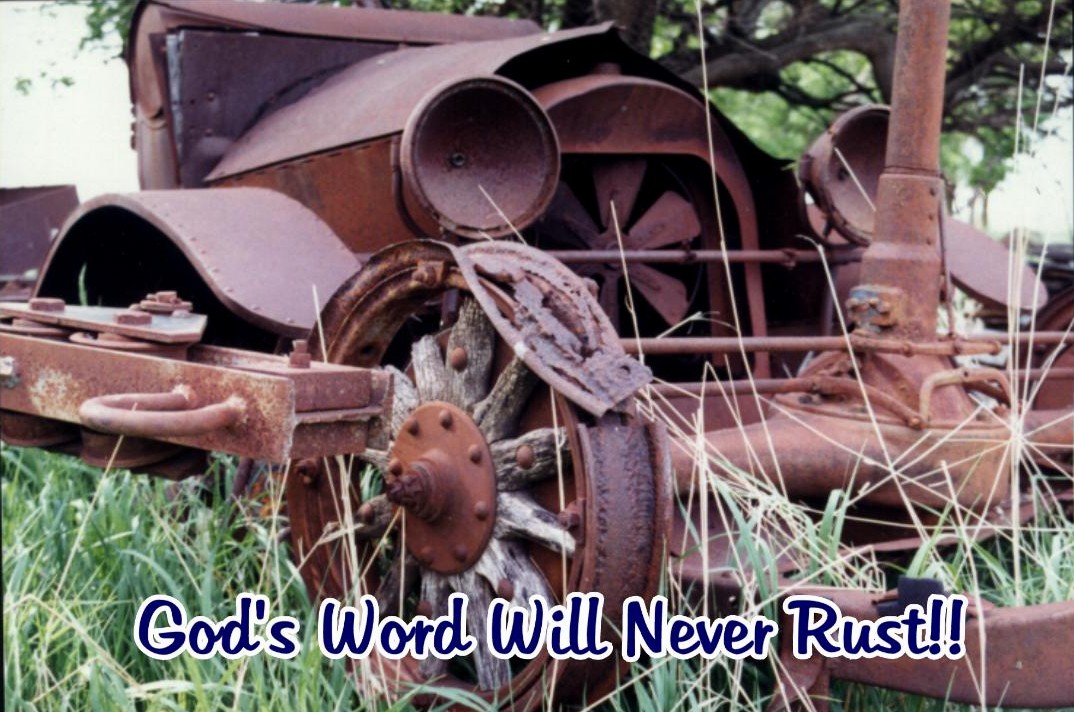 T2 Ministries
2Ti 3:16 All Scripture is inspired by God and is useful to teach us what is true and to make us realize what is wrong in our lives. It corrects us when we are wrong and teaches us to do what is right.

2Ti 3:17 God uses it to prepare and equip His people to do every good work.

Notice: Due to recent challenges with the IRS, T2Ministries is no longer able to keep its 501(C)3 status.

T2 Ministries was started out of a need to build communications and unity between various community and ministry groups. Our goal is to allow Christian communications to shape beliefs, attitudes, values and behavior. Teaching the truth is not enough. We are not as much concerned that believers know the truth as we are that the truth produce a distinctive way of life in them. The measure of effective teaching is not how much a person knows, but how well he or she lives; allowing the truth to actually and practically transform their lives.

Don't just examine scripture, let scripture examine you.